Description:
The Touch4 enables you to simply add automation capabilities to your home. The device adds four touch keys to your environment. You can assign various functions to each of the touch keys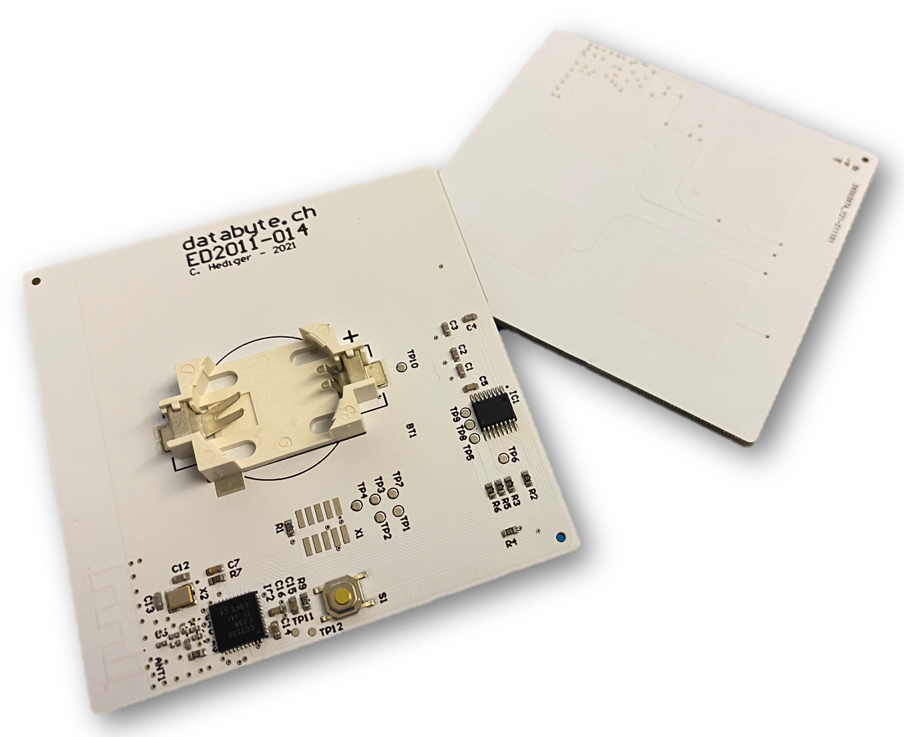 Technical data
Parameter
Value
Power supply
CR2032 Battery
Battery lifetime
up to 3 Years (depends heavily on the usage)
Dimensions
PCB: 65 x 65mm
 
CPU
CC2530
Wireless technology
ZigBee, IEEE 802.15.4
Pairing
The Touch4 starts with the pairing process after the first powerup. The Touch4 will then join an existing network if possible. You can reset the pairing state and start the pairing process by pressing the appropriate pairing button at the top side of the Touch4.
Software support

The Touch4 fully compliant with Zigbee2MQTT Project and therefore also with the HomeAssistant and OpenHab project. Basically with everything that can connect to an MQTT environment.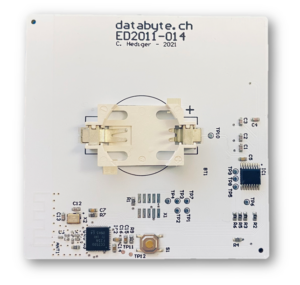 Possible 3D-Printed enclosure