We craft innovative high end digital solutions for clients worldwide.
Innovative, young, dynamic! We understand the technologies of tomorrow today. We strive to constantly keep our finger on the pulse of time and technology. This enables us to get the maximum out of existing technologies every day.
Together we have worked for many years in various companies. In the process, we have learned where there is a need for optimization and how this can be achieved with sometimes very simple measures. Let's become more efficient together
Based in Switzerland, brought to you with love!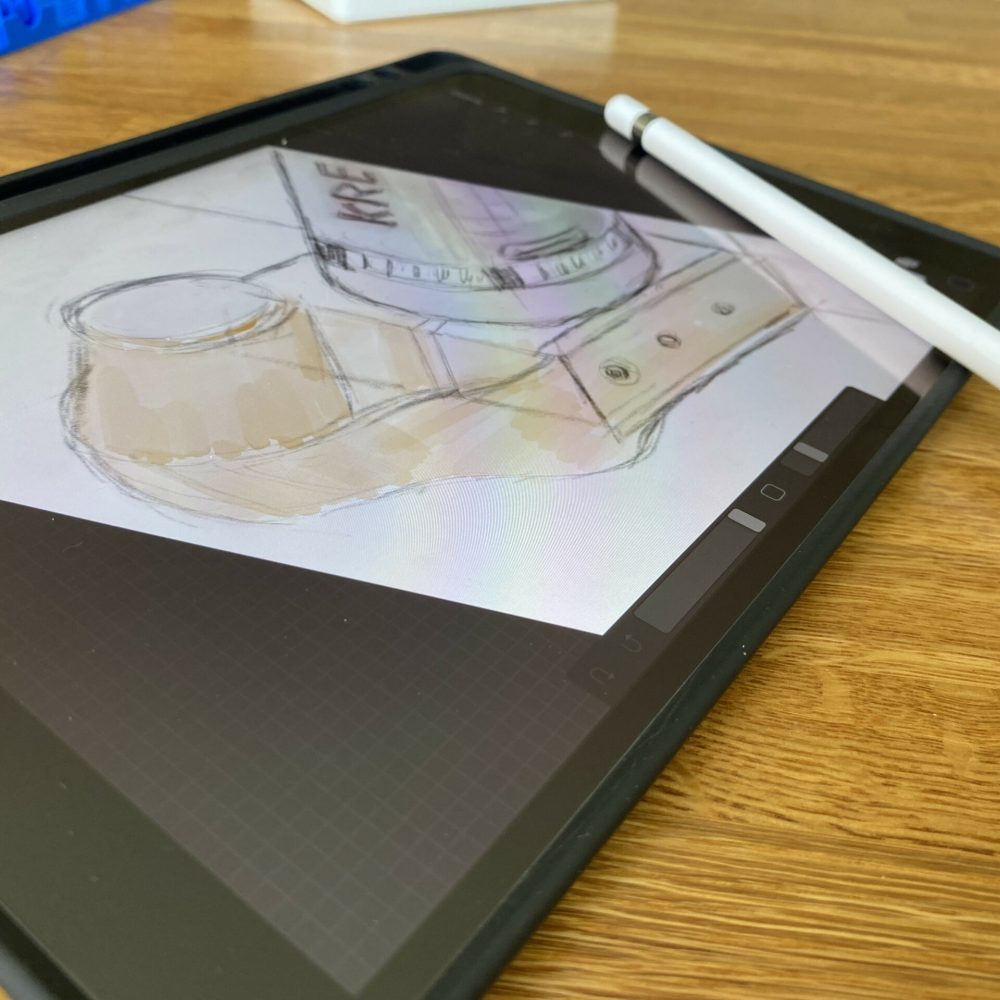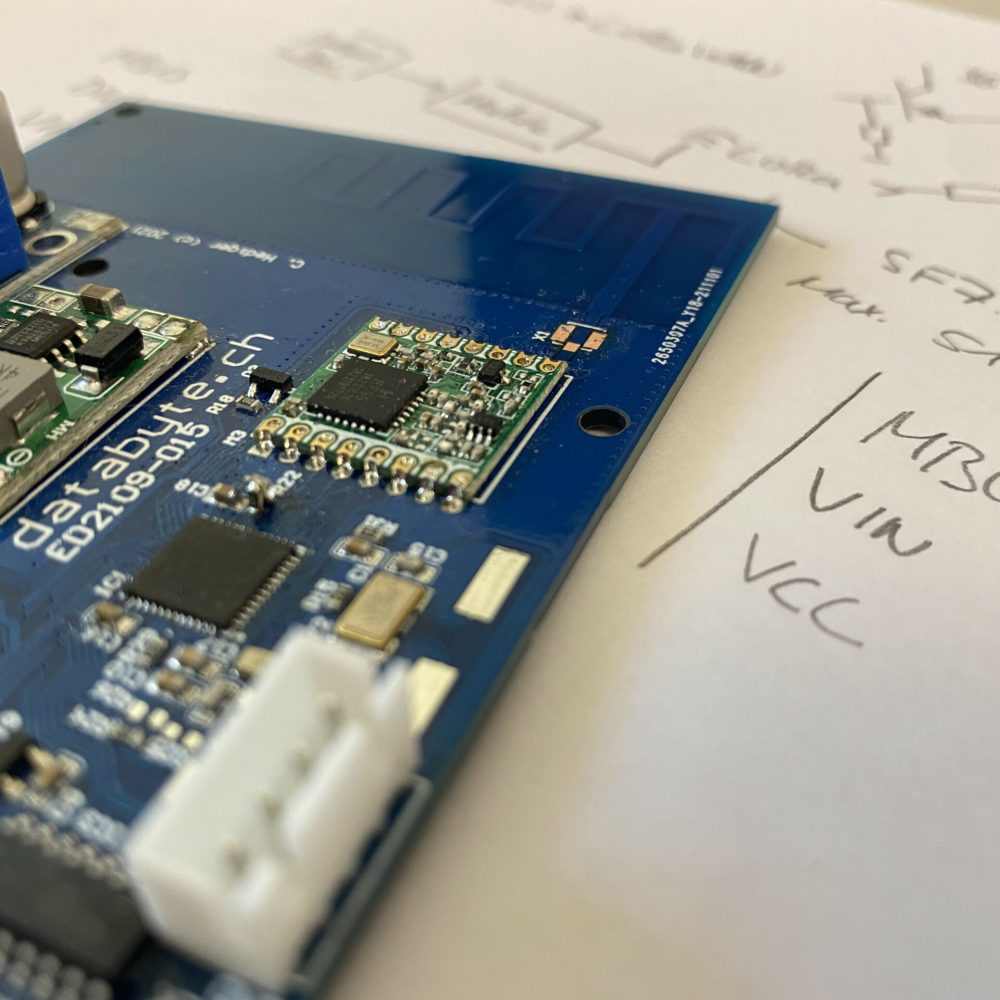 Hallo! Wir sind databyte.
Wir erstellen innovative und digitale Lösungen für Kunden weltweit.
Innovativ, jung, dynamisch! Wir verstehen die Technologien on morgen, schon heute.Innovative, young, dynamic!
Wir sind ständig am Puls der Zeit und der Technik. Dies ermöglicht uns, jeden Tag das Maximum aus den vorhandenen Technologien herauszuholen.

Gemeinsam haben wir über viele Jahre in verschiedenen Unternehmen gearbeitet. Dabei haben wir gelernt, wo es Optimierungsbedarf gibt und wie dieser, manchmal mit sehr einfachen Massnahmen, erreicht werden kann.
Lass uns gemeinsam effizienter werden!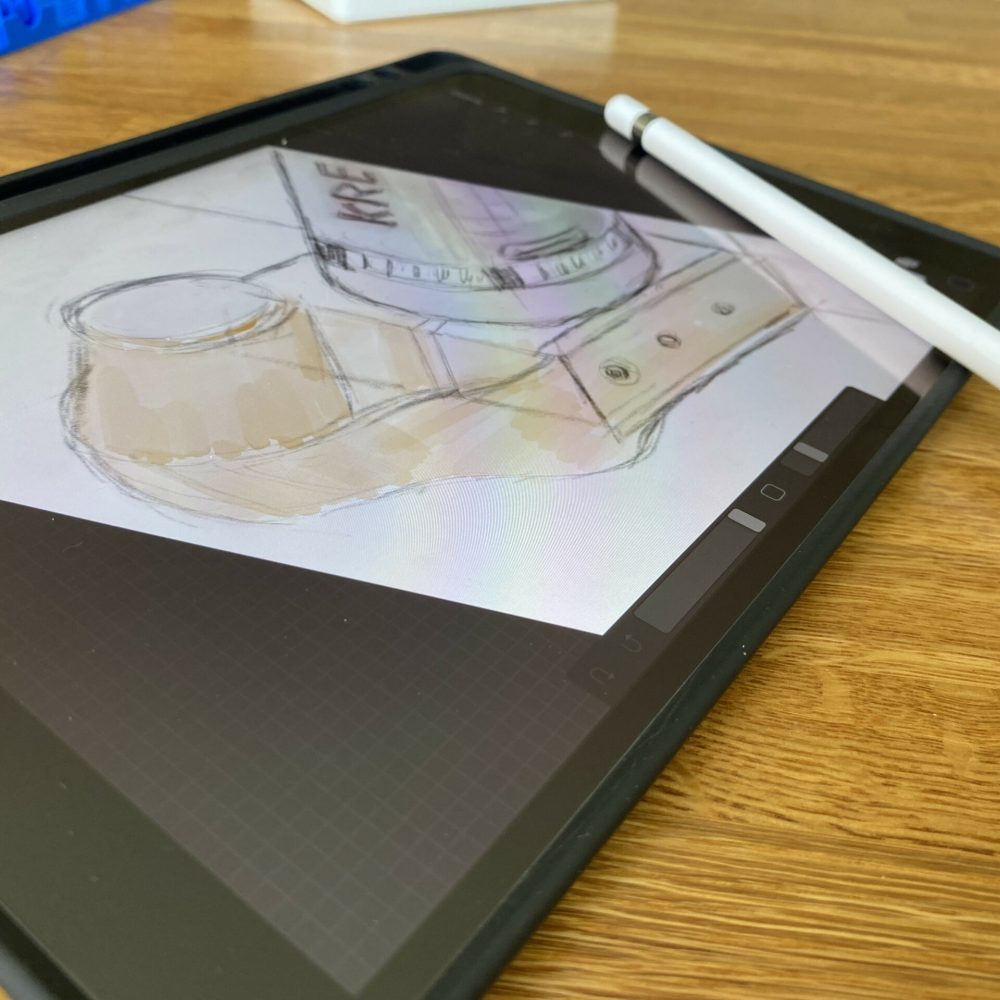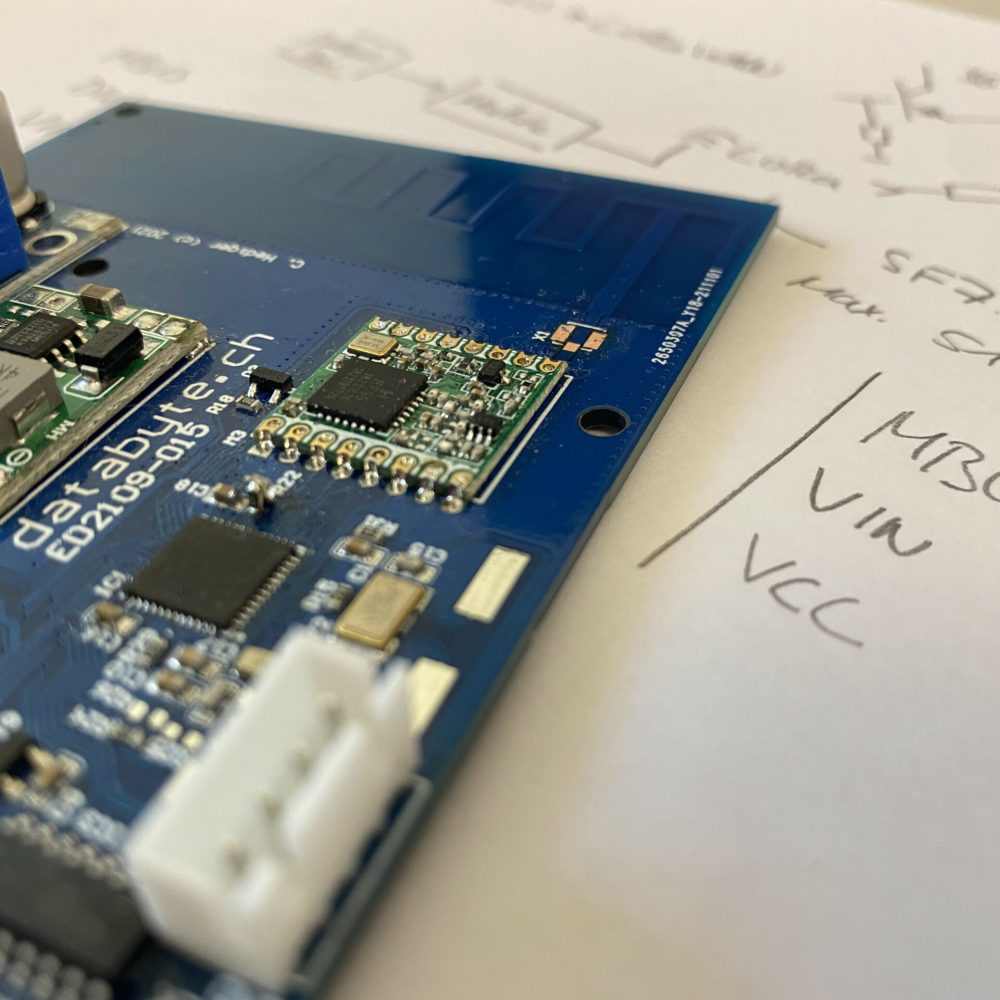 Warum solltest du uns wählen?
We are open for new projects. Let's bring your creative ideas to life together!
These are the people behind databyte. We love to keep moving forward with new technologies.
To accompany the project partners and to achieve new things together.
The people listed are the core behind databyte. In addition, there are some external partners who can support individual projects.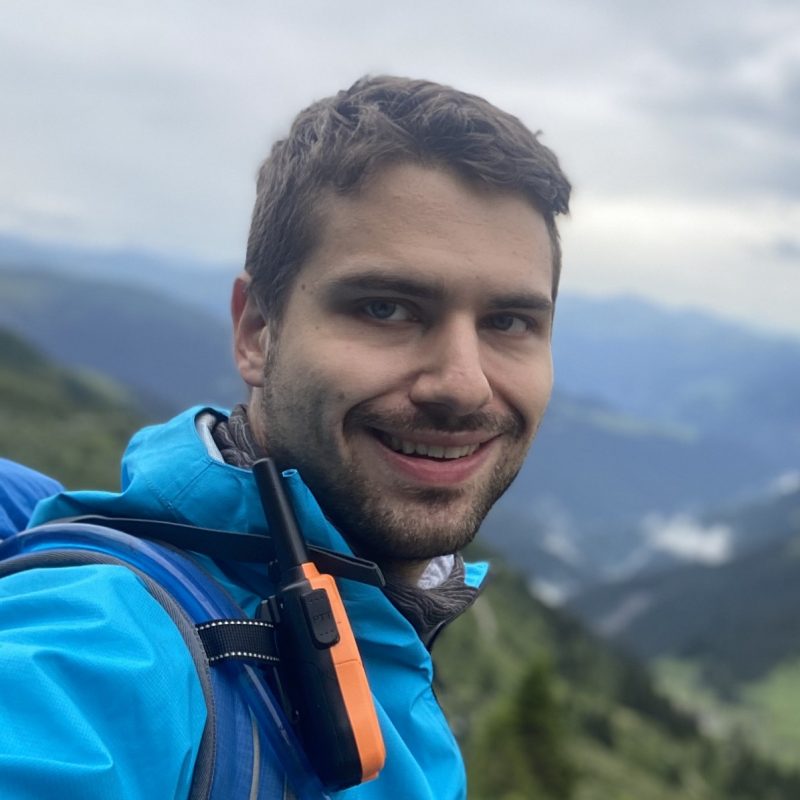 I love to analyze the customers needs and help them to improve their workflows.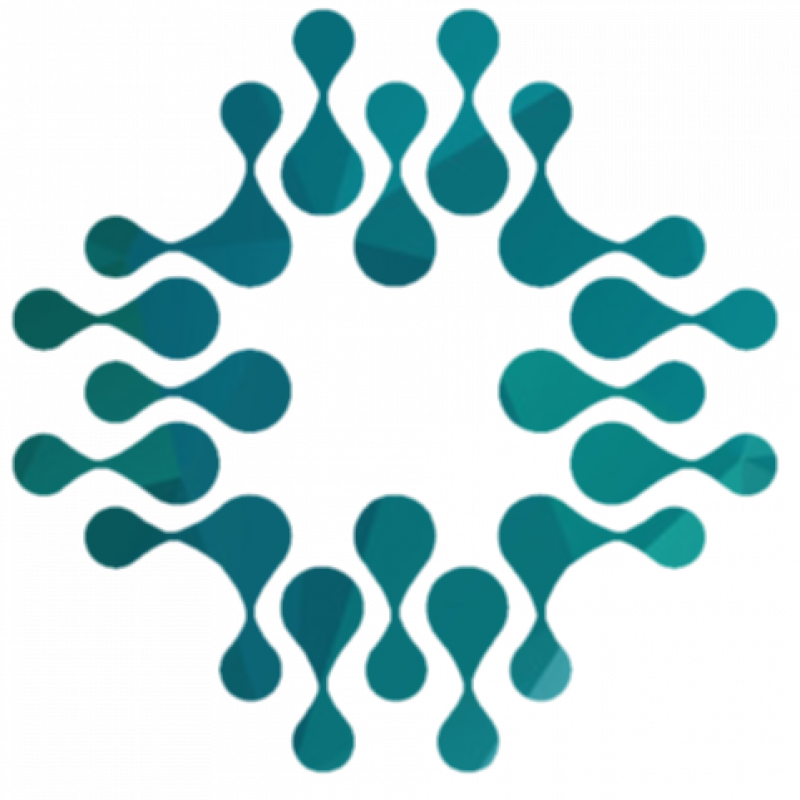 Social media is a key success factor for todays business.